Below are some of the wonderful testimonials we have received from previous clients, we hope to get a testimonial from you very soon!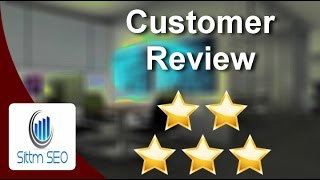 Video Testimonial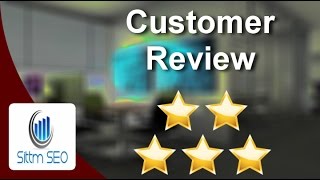 Video Testimonial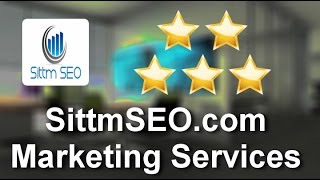 Video Testimonial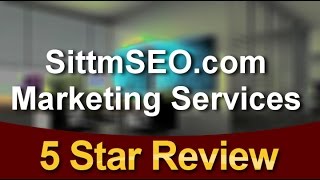 Video Testimonial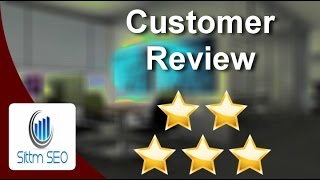 Video Testimonial
Video Testimonial

I warmly recommend Danny's work, since he's a seasoned SEO professional and I refer to him when I have SEO-related concerns. His advices are always top-notch and I know I can rely on his knowledge & experience.

Video Testimonial

If you're looking for someone to bring you more clients and improve your business than I highly recommend Danny. Professional and delivers exceptional work. Thanks Danny

Video Testimonial

When I was quoted the monthly price I have to say I was a little shocked as it was much more than I expected to pay, however I really needed to generate leads and Danny's company was recommended to me by a couple of other businesses in my area so i decided to jump in. It has been 4 months and I am on the 1st page of google for 8 out of the 10 keywords he went for, the other 2 are on the second page. My earnings have increased about 50% and I am have had to hire an assistant to help me keep up. I am very happy with the work of SittmSEO and Danny Garcia

Video Testimonial

Danny is the Search Engine Optimization Expert. He knows exactly what Google likes to see on a website and helps multiple companies to dominate page 1 of Google. I have found him to be honest, loyal & very good at what he does. I highly recommend Danny to other businesses that want great results.

Video Testimonial

Danny is an expert in his field, he delivers above and beyond with unending value and profitable insights. Danny has done a absolute perfect job of keeping my site abreast of Google's never-ending changes. Thanks Danny! I look forward to telling my friends about you!